Discover Chalet Studios at Residence 'Les Grands Chênes du Parc' in Amnéville
Do you enjoy the authentic style of a wooden chalet? This charming, fully equipped studio apartment ensures a cozy, private and relaxing stay.




A full functioning space
Fully functional and tastefully decorated, this chalet studio ensures your stay with us will be sublime.
All essential appliances are at your disposal so you can enjoy pleasant evenings spent around homemade meals.




Equipped Kitchenette
Want to cook a tasty meal or make a late-night snack?
The kitchenette in this studio comes equipped with all the appliances you would need to make a delicious meal, just like at home.
The space is entirely designed for your comfort with its smart layout and functional design.




Separate bathroom
To ensure your privacy, this studio has a private bathroom fitted with a shower and toilet.
Enjoy your own space, live at your own pace.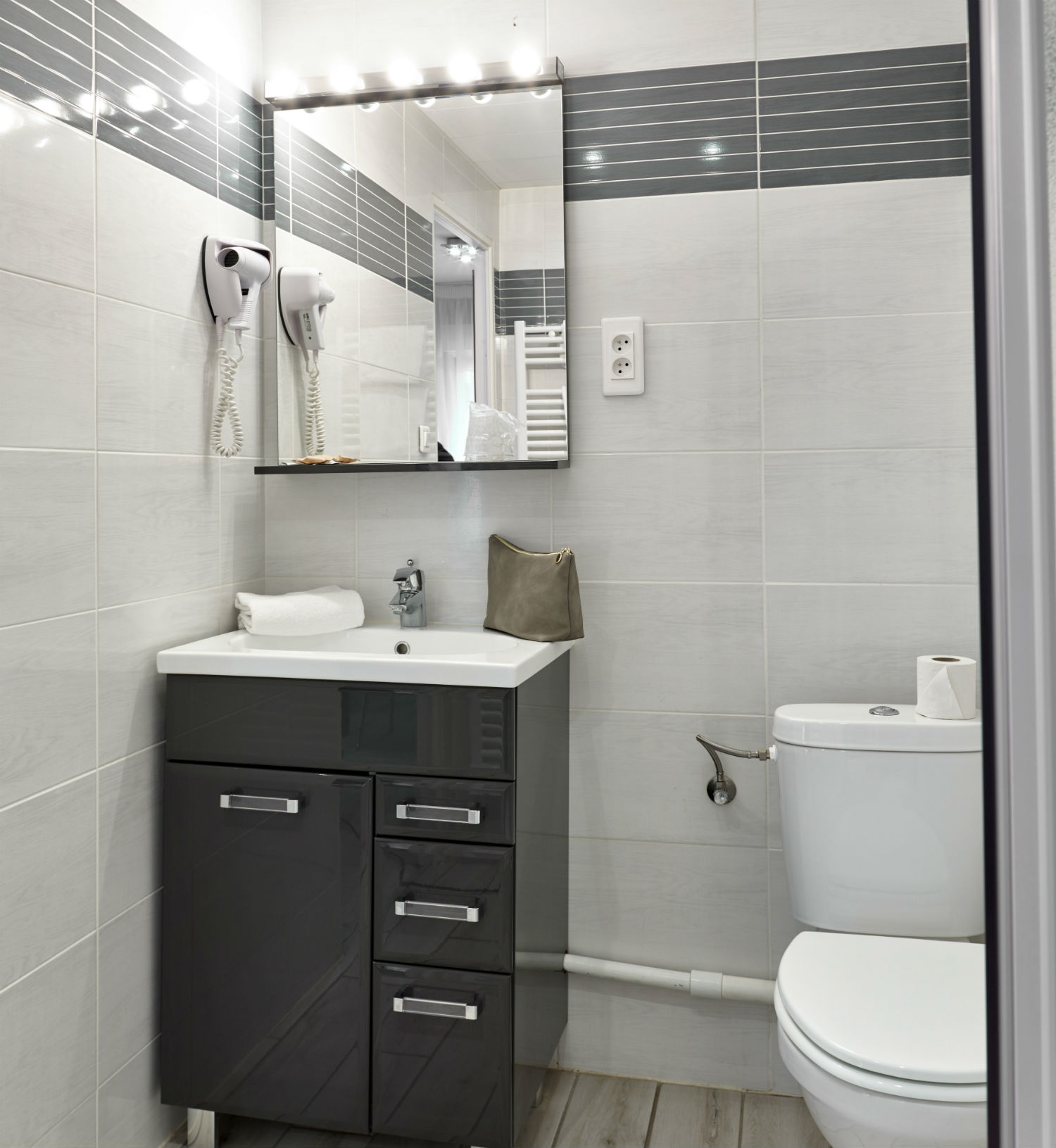 Do not wait any longer to book one of the comfortable studios of our residence in Amnéville